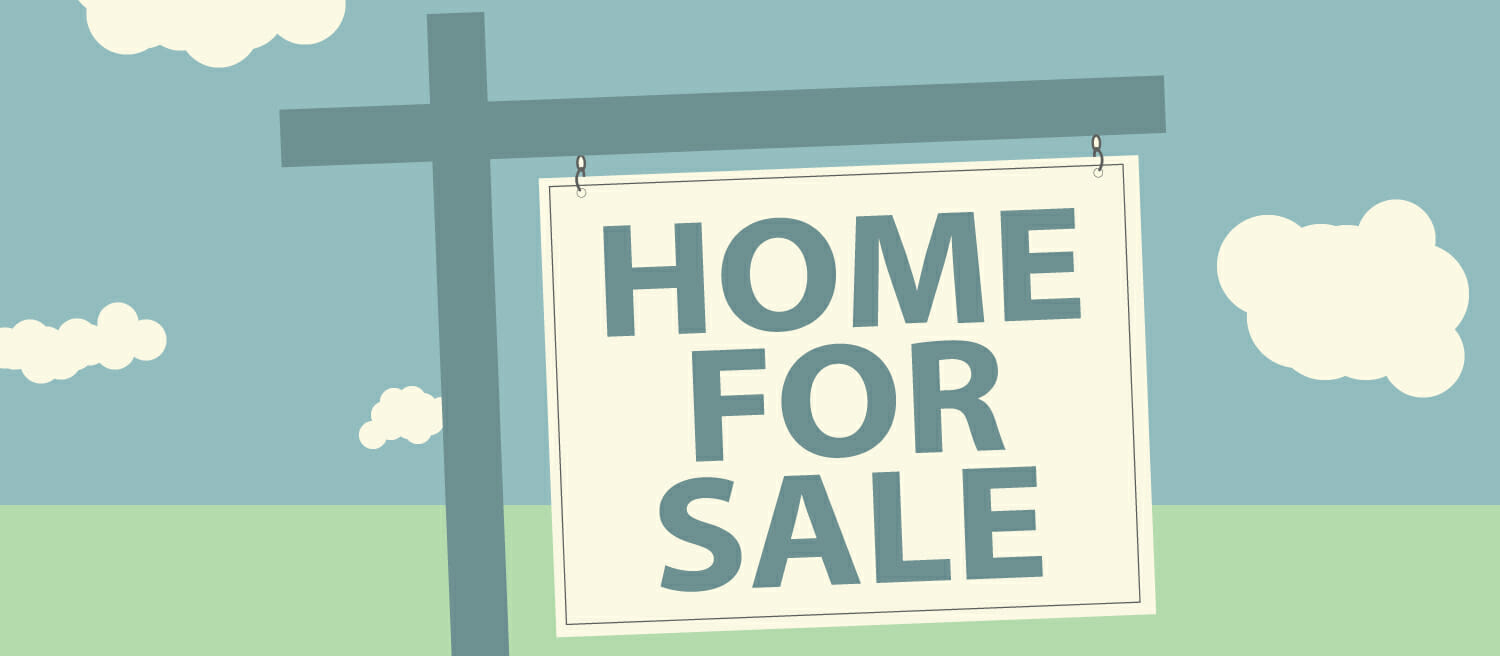 New numbers show prices are dropping in some areas of the Metro Vancouver housing market, but the dip is doing little to help affordability for people trying to take their first step into real estate.
Homes are taking longer to sell in parts of the region, giving buyers of single-family homes the luxury of taking their time.
"In particular, when you get into $2- and $3-million properties, buyers have a lot more choice… and they have the ability now to negotiate with sellers," said Eric Bond, a market analyst with the Canada Mortgage and Housing Corporation.
A report released Thursday by CMHC says between June of last year and this year, luxury home prices in West Vancouver and Vancouver's West Side dropped between five and seven per cent.
While the report shows a softening of prices at the very high end of the market, there is little positive news for buyers working with a lower budget.
"We are in no way on to levels of affordability for local incomes," Simon Fraser University's Andy Yan said.
Demand is still far outstripping supply for homes priced below $1 million, and CMHC says condo prices are up across the region, with year-over-year increases as high as 35 per cent in Langley.
Yan says new construction may not ease the pressure, because many of the newer towers are catered to those with more to spend.
"Who are we building for? And how do we grow for the type of community that we want to grow and really flourish in the City of Vancouver?" Yan said.
Even the outer suburbs in the eastern Fraser Valley aren't immune from the price hikes, as many Metro Vancouver families are forced to move further out in search of an affordable place to call home.

report from CTV Vancouver's Ben Miljure
Read more on CTV New Website
Browse Listings in Vancouver
---
Real Estate is a fast paced, dynamic environment that can be intimidating for anyone. You want to have a Realtor whose fundamental goal is to put your best interests ahead of anyone else's in order to get the results you need. That's my job and it's something I take very seriously and it's a job I love to do. Contact me and find out how I can help you! Sheldon Coxford 778-835-5621 or sheldoncoxford@gmail.com