It's almost Halloween and I'm excited to share some spooky Vancouver attractions that I found. Let's get out there and enjoy our beautiful city and all it has to offer!
Love your beach clean this Halloween
English Bay October 29 (10am to 1pm)
What better excuse to dress up for Halloween do you need this year? A beach clean-up of English Bay.
Join Surfrider Vancouver for a beach clean where they will run a costume contest for the best costume (by popular vote/loudest beach cheers) so please feel free to go crazy.
More fun details to be unveiled leading up to the clean. RSVP so we can log down your good work in helping us stay data driven at all our beach cleans!
Tickets: vancouver.surfrider.org/events/halloween-beach-clean

Vancouver Halloween Mystery Nights 2022
Gastown October 13-31
If you are looking for a spooky outdoor adventure, join Vancouver Mysteries for their outdoor Halloween Mystery Nights, it's also a unique way to explore the city.
You choose the game, date and time and then watch for an email with further instructions and the secret start location where you meet a Game Operator in character as a detective, spy or Agent X. They start your story and provide you with everything you need to solve your mystery, including a map, clues, artifacts and tools.
Visit Event Page: halloween-downtown-vancouver-mystery-nights
Cost approx.. $35
Halloween Family Magic Show
The Brush & Wand Studio Sunday, October 30
This Halloween join Magician Jeff Orr co-owner of The Brush & Wand Studio for amazing close-up magic that will leave you shocked and smiling. Fun for the whole family!
Cost $15.00: halloween-family-magic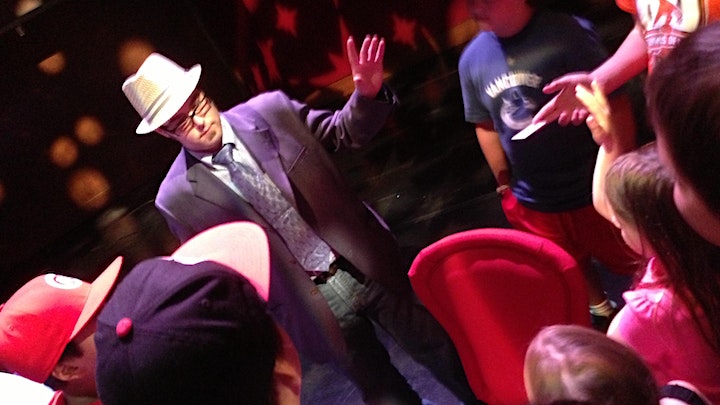 Halloween Howler – FlyOver Canada
Friday, October 21
Join Biker Mama the witch on a spirited Halloween ride for the whole family. HowlOver Canada lets you soar from coast to coast with a band of spooky sidekicks on your way to an out-of-this-world music festival.
Cost: $25.00: flyovercanada.com
The complete HowlOver experience includes:
- A breathtaking 8-minute flight ride; an original HowlOver Canada pre-show; Halloween specials and spine-tingling decorations; Costumes are welcome and encouraged for all ages
Balloon Art or Face Painting from 12 to 3 p.m.
- October 8 & 9; October 15 & 16; October 22 & 2; October 29 & 30
Say "Trick or Treat!" for a Sweet Surprise:
- October 31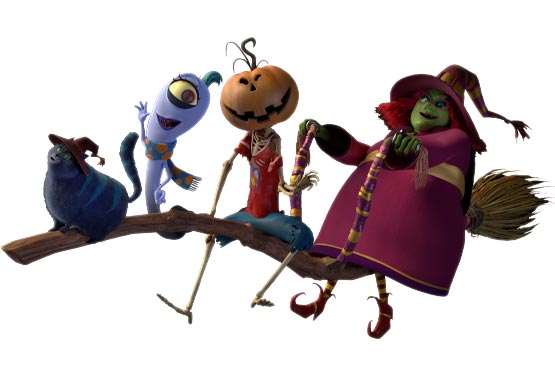 Fright Nights at Playland
This October, prepare to SCREAM YOUR FACE OFF, because Playland once again will transform into a terrifying Halloween-themed experience with seven haunted houses, 15+ rides, creepy décor, roaming monsters and live performances.
New this year: an opening "scaremony", new haunted house props, an early admission pass, and new spooky season food items.
Tickets: https://frightnights.ca/admission/