Shopping Local on West 4th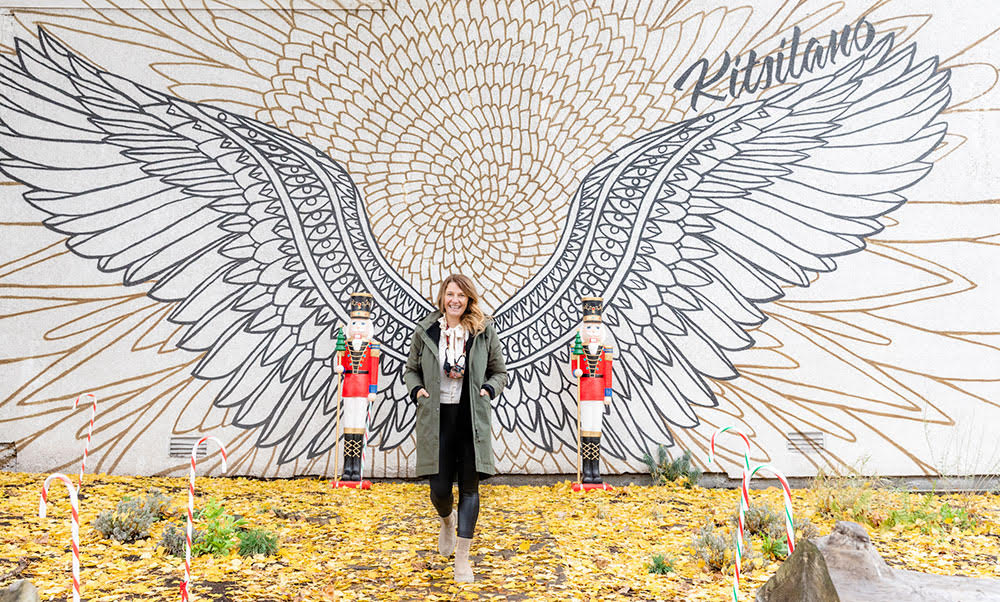 The lights are up, the shops are open and it's time to buy your gifts. Head down to West 4th, my favorite place to shop in Vancouver and buy local. Whether it's socks from The Boardroom or art prints from The Nooks there is something for everyone.
Head down and take a picture on Candy-Cane lane (Burrard and 4th) and in front of the amazing mural there. It's hard not to feel festive on 4th.


2. Ice Skating at Robson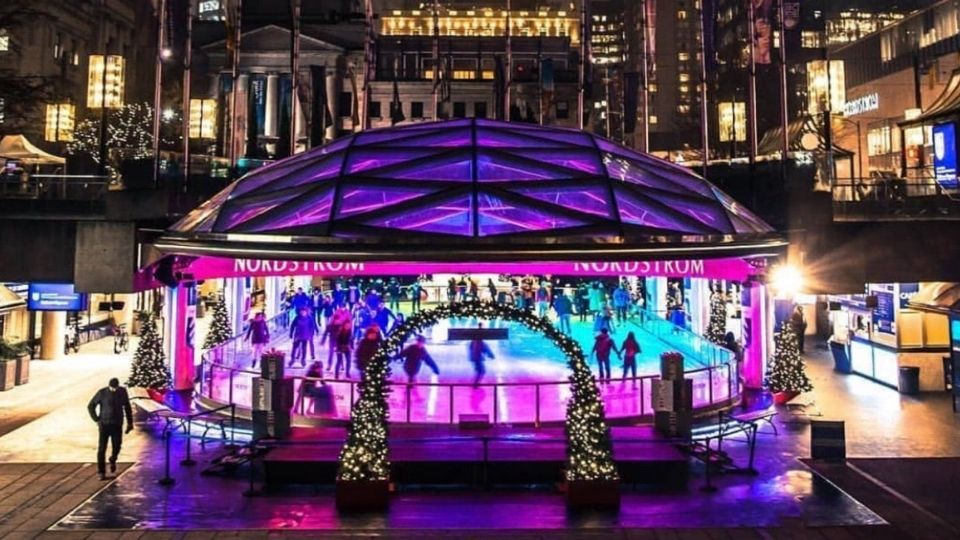 Although not technically in Kitsilano. A worthy mention has to go to the Ice Skating Rink at Robson. Free when you bring your own skates or $4 for rentals, this is a super affordable way to spend the day. Open from December 1st to Christmas Day, the rink has entertainment planned for the whole festive season. With brass bands, sax players and DJs, go and have some holiday fun!
Check out the website for opening times.
3, Christmas Tree from Mario!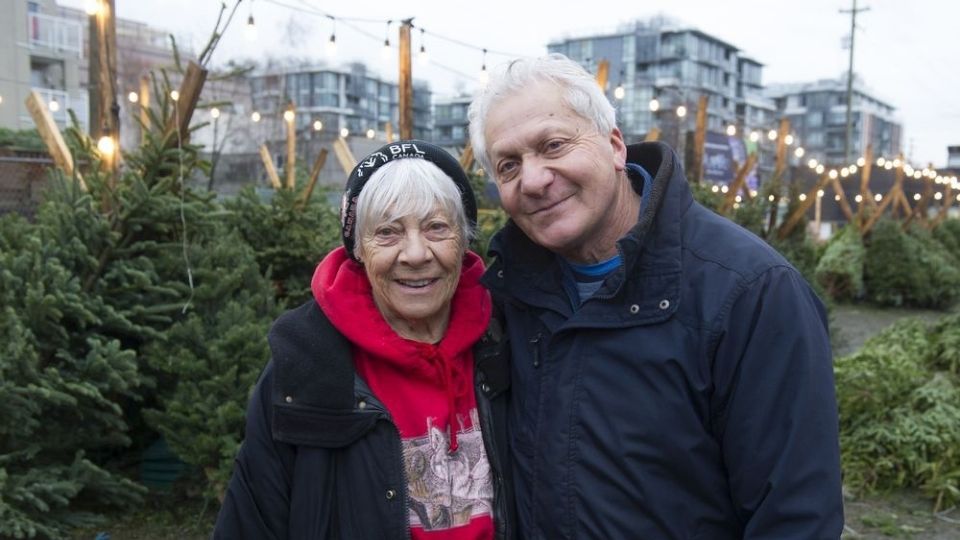 For much of the year, the lot at West Eighth Avenue and Arbutus Street sits empty. But that all changes mid-November, when the Camillo family moves in with their Christmas tree lot. With trees, wreaths and Christmas lights, head down to W 8th and Arbutus for your festive fir.
The lot was started by Mario's uncle in 1959 during a slow month for Camillo's construction company. 61 years later and the family is still going strong, spreading Christmas cheer throughout Kits. Even if you have got your tree, it's worth a visit to this family-run spot.
4. Mulled Wine and a Bratwurst at Granville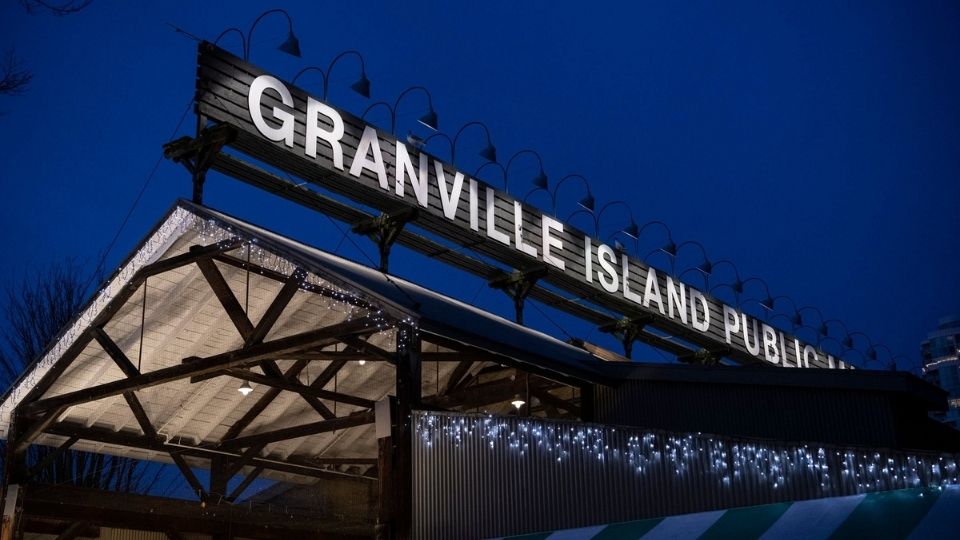 Struggling to get into the festive mood? A trip to Granville Island will change that. Lights, music and mulled wine can be found on arrival. Head to the Kaisereck Delicatessen for perogies, beer, mulled wine and bratwurst. Great food, a great heated patio and Xmas tunes. What more could you want?
5. A Must See: Van Dusen Festival of Lights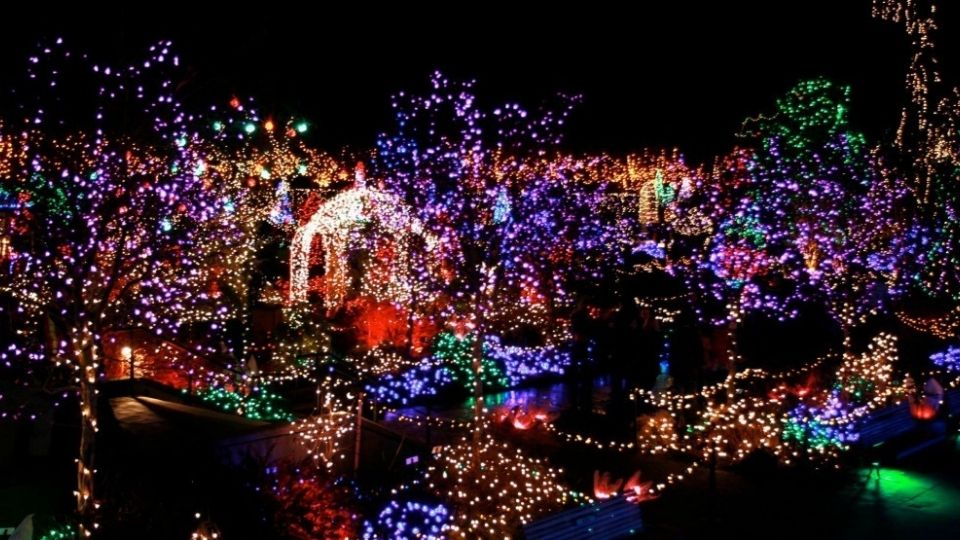 Again, not IN Kits, but worth the trip over. The Van Dusen Festival of Lights is a breathtaking show of more than one million lights decorating 15 acres of the gardens. Running until January 3rd, this should be top of your to-do list over the holiday period.
Be sure to stop by the Scottish Shelter to light a candle and donate to Make-A-Wish.
Your Kitsilano Agent
Looking to buy, sell or rent in Kitsilano? I am a local, I live here myself and am ingrained in Kits culture. Reach out if you need any advice at all. Email me here.