Ever wish that REALTOR.ca listed the historical sale prices on a home you are interested in, whether it's because you want to be better informed to prepare for your next real estate transaction or if you just like to 'nerd out' on real estate?
It's finally happened!
On September 12, 2022, REALTOR.ca started showing historical sales transactions on their website. The home sales history will be displayed on all active listings for every sale associated with that address going back as far as the MLS® data exists, excluding the 12 months immediately preceding the listing date.
Let's get started!
Go to the REALTOR.ca website: REALTOR.ca
Select your property listing and then look below the Description and Property Summary. You will find the Price History (excluding the preceding 12 months). Not all the information is visible yet and we aren't sure when it will be there, but it's coming and I think this is a good start.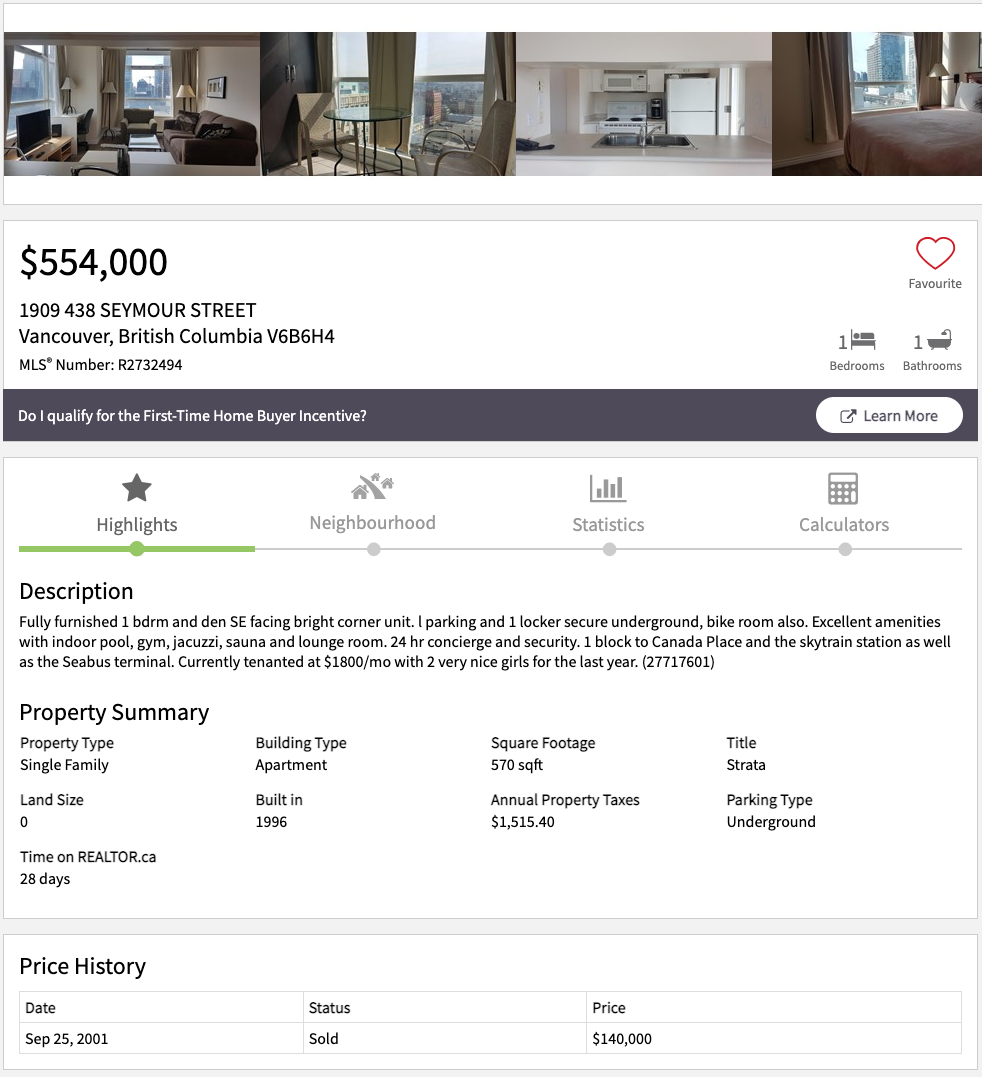 Any questions on this or to view/list your next real estate transaction, contact me. I look forward to sharing my real estate expertise with you!
Best regards,
Sheldon Coxford
Real Estate Agent at TRG Realty
C: 778 835 5621 | W: www.sheldonhomes.ca
E: sheldoncoxford@gmail.com | Linked In | Facebook | Instagram